Brooklyn Resume Studio Team
RESUME WRITERS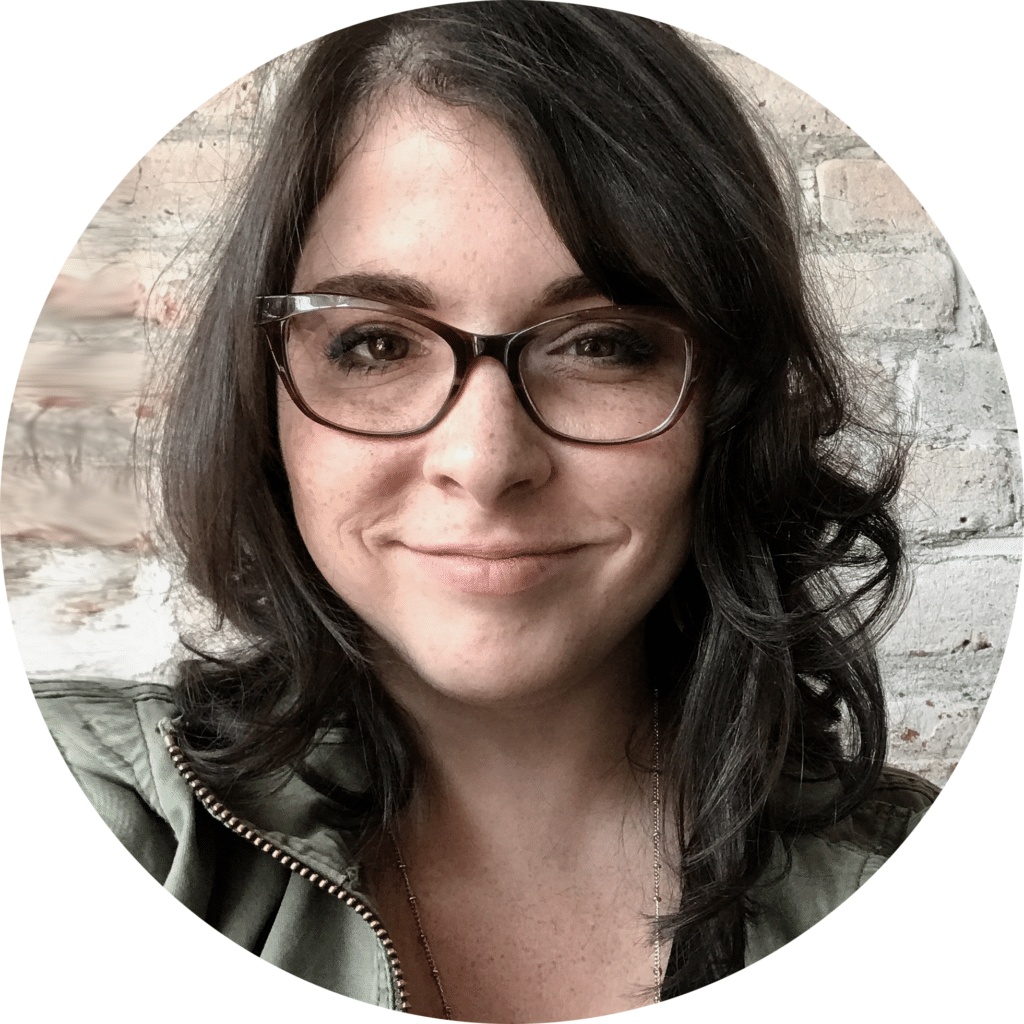 DANA LEAVY-DETRICK | Founder & Chief Creative Scribe 
With over 12 years of career consulting, resume writing, and recruiting expertise, Dana has advised thousands of professionals across industries like advertising, marketing, design, technology, sales, fashion, education, and entertainment in developing career strategies, resumes, and branded marketing tools that stand out in today's market. She helps professionals break out of antiquated job search molds, and break into creative agencies, startups, corporations, and non profit organizations in the most competitive job markets in the country – so that they can reach higher levels of earning potential and career satisfaction.
She has led resume writing, personal branding, and job search strategy workshops for Boston University, Pace University, Touro College, SUNY Downstate Medical Center, the Graphic Artists Guild of America, and 3rd Ward Brooklyn. Her advice has been featured in Forbes, Vogue, MSN Careers, The New York Post, Brit+Co, Refinery29, DailyWorth, NewsDay, Thrillist, GlassDoor, and About.com.
—-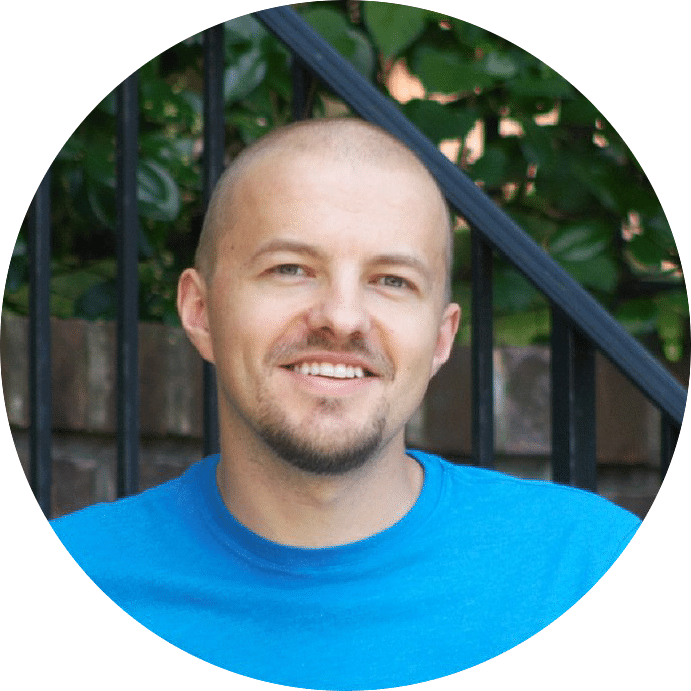 DAVID WIACEK | Certified Career Coach & Resume Writer 
David Wiacek is a professional resume writer and certified career coach (CPCC). He helps unfulfilled, and ambitious professionals find more meaningful, better-paying work. Leveraging years of experience in human resources, training and development, recruiting, and copywriting, David designs realistic job search strategies and crafts powerful portfolios to help clients land interviews, earn promotions, negotiate higher salaries, switch careers, and develop key skill sets.
Based in New York, David has traveled to over 25 countries, and has tried just about every exotic food you can think of. He has an undergraduate degree in psychology from Wesleyan University and professional training through the American Management Association and the Professional Association of Resume Writers and Career Coaches.
—-

ALLISON HELLER | Certified Professional Resume Writer 
As a Certified Professional Resume Writer (CPRW), Allison brings over 15 years of expertise in reviewing and analyzing resumes, corporate and agency recruiting, and crafting unique profiles, cover letters, and personal bios. With in-depth knowledge spanning a multitude of industries, she brings a wealth of innovative creativity to the table. Whether she is working with recent college graduates, mid-level managers, or executives, Allison has the capabilities to extract and communicate your accomplishments and professional highlights in a manner that is attractive to hiring managers.
Allison spent several years in sales recruiting before completing her resume writing certification through the Professional Association of Resume Writers and Career Coaches. She is a graduate of York College of Pennsylvania.
—-
DESIGN SERVICES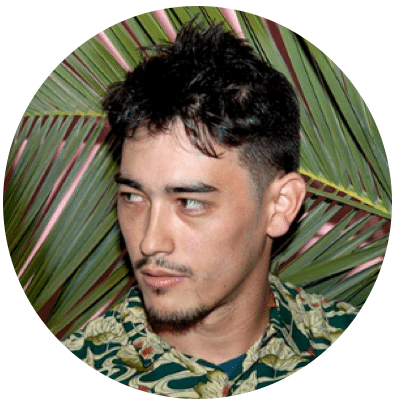 ERIC NISHIOKA | Design & Branding Specialist 
Eric Nishioka is a Los Angeles-based designer, proud father, black belt in judo, and rider of bikes. Eric believes that good design can change lives for the better and greatly affect how we learn and grow from each other. In his words, "I love what I do, and am thankful every day that I am able to make beautiful things, make brilliant sense." Eric is a graduate of Otis College of Art & Design, has been featured in national and international publications, and a One Show Gold Pencil Award winner.
---
Named one of "10 Consultants Who Avoid the Bull$hit" – Forbes
Featured as one of "Nine Brilliant Career Bloggers to Follow" – Brit+Co.
Recognized among the "Top 100 Twitter Accounts Job Seekers Must Follow" – YouTern.
Cited as one of the "10 Resume Experts We Love" – Recruiter.com.
---