The Career & Job Search Roundup is a weekly summary of top advice, resources, and content focusing on career transition, job searching, and personal brand development – expertly curated by the BRS team.
---
Is it Time to Make a Career Change? (Forbes)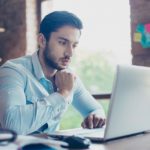 If you're feeling consistently stagnant, dissatisfied, or as though there's no longer room for advancement or growth, it may be time to consider a career transition. High-potential leadership coach Jill Hauwiller discusses how her clients know it's time to move on, and how to evaluate whether the time is right to make your own move. Read More
---
Networking is A Lot Like Dating – How to Be Good at Both (HuffPost)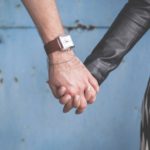 Brooklyn Resume Studio's own David Wiacek teams up with dating coach Lenina Mortimer to talk about how to navigate awkward conversations, push yourself out of your comfort zone, and master the art of small talk – so you can get the most out of your next networking event (or date)! Read More
---
Four Phrases that Stifle Your Efforts to Transition Back into the Workforce (Apres)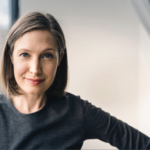 Understanding your value and having a clear strategy for achieving your goals is key to reentering the workforce, and doing so on terms that work for you. But the way in which you speak about your objectives also matters, and can hold you back. Avoiding these nagging thoughts and phrases will help you move through the career transition process, and find an opportunity that aligns with your professional and personal goals. Read More
---
10 Resume Mistakes That Can Age a Jobseeker (Business Insider)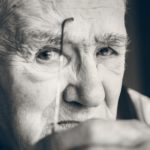 Agism is a challenge that even the most highly qualified professionals face as they advance in their career and job search. Condensing your experience may not always be the answer – but there are a few tweaks you can make to your resume and profile to give it an updated look and feel, and ensure that you're positioning yourself competitively in today's job market. Read More
---
What Next?
A solid resume is the key to marketing yourself and getting success out of a long-distance job search. Check out our suite of resume and branded content services.
Do you need help crafting an impactful digital brand presence? BRS offers professional design services to help you create fresh, creative, and professional websites, infographics, logos, and business cards to complement your resume and other job search marketing materials.