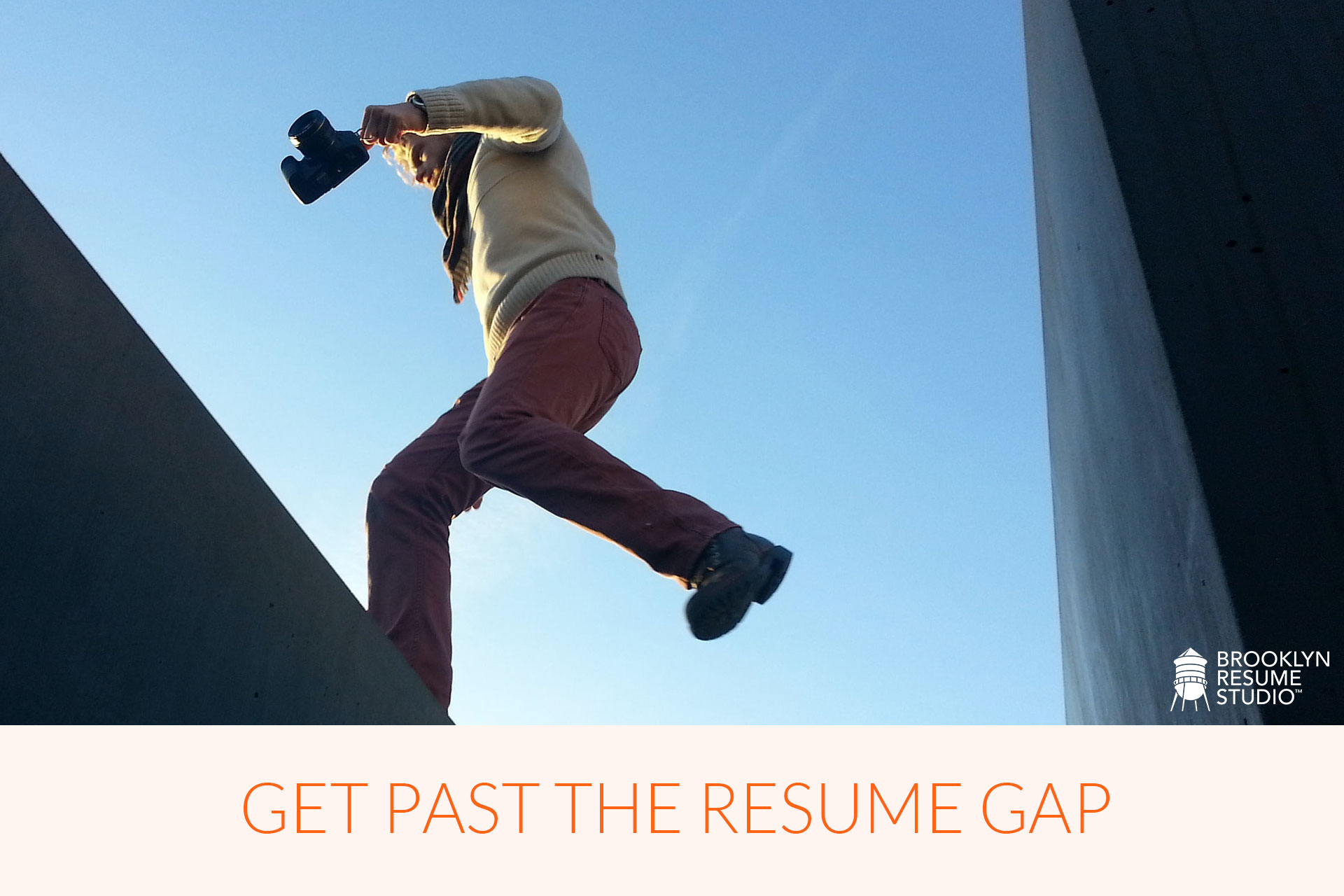 For many women (and men) I work with, addressing parental leave or other similar gaps in a resume and cover letter can be a big challenge, particularly for those who choose to extend their leave beyond the standard amount of time offered by many organizations.
Particularly for industries like creative, advertising, and similar – where freelance or contract-based work is a norm – it's not uncommon for an individual to have gaps throughout their resume.
Keeping your skills relevant and focusing on your strengths is key in remaining competitive. But even if you haven't worked for a period of time, how you present your experience and skill set can have a major impact on your chances of standing out in the job search process.
Here are a few tips to strengthen your resume and cover letter, and position yourself effectively to re-enter the workforce after a career break:
Don't Overlook Experience / Skills that Fall Outside the "Professional" Category
Skills like leadership, project management, and communications can take many forms – but when they're outside of a professional capacity, people often overlook them. For instance, volunteer work, or community or school-based organizations like the PTA, a sports group, or a service-based organization, are great examples of how you kept your skills sharp.
Of course, this also includes any freelance or consulting work, side projects, or anything of a similar capacity in which you utilized your skills, even if it was on an as-needed basis. Even if it's not directly related to your career path, don't be afraid to emphasize the value and skill sets that experience provided.
Highlight Any Learning Opportunities
If you weren't working during a period of time, look to the transferrable experience you may have acquired from an educational standpoint. Did you take any classes (online or offline), attend any seminars, or simply improve your skills in a particular area on your own? Don't overlook learning opportunities as not having value – keeping your skill sets relevant is an important part of transitioning back into the workforce.
Focus Less on Dates, & More on Value
Sometimes it's simply difficult to account for a gap in your resume. But you can be mindful about how you present your experience chronologically. Instead of using months, list your experience in years.
Did you do any kind of remote or consulting work with your last employer? If so, you may be able to extend those dates as well.
Finally, structure your cover letter and resume around skills and attributes that speak to your ability to navigate transition – perhaps you've taken on new responsibilities in the past, overcome challenges, or been thrown into an uncertain situation where you had success. By speaking to your ability to handle transition and the relevance of your skill sets, you're addressing the top concern a hiring manager has in considering someone who has been out of the workforce.
Build Your Recommendations & References
A great place to start is by asking former colleagues, supervisors, clients, or employees for testimonials on LinkedIn, or to serve as a reference. A recent recommendation can serve as an excellent selling tool on your profile, which you can point to from your resume or cover letter. Having someone vouch for your work, expertise, and value can go a long way – and most job posts on LinkedIn request that candidates have at least 2 recommendations before applying.
Utilize Your Network
Once your resume and materials are updated, leverage the network you've built – personally and professionally – to help identify opportunities that fit your goals. Focus on people who understand where your strengths lie, and who can speak to the quality of your work. Whether they can recommend a recruiter, pass along non-advertised job opportunities, or pass your resume through to their HR department – utilize those relationships to give yourself a leg up in the job search process.
Hear what other experts have to say in this excellent article on navigating maternity and similar leave gaps in your resume from Daily Worth.
What Next?
A solid resume is the key to landing the job interview. Check out our suite of resume and branded content services.
Do you need help crafting an impactful digital brand presence? BRS offers professional design services to help you create fresh, creative, and professional websites, infographics, logos, and business cards to complement your resume and other job search marketing materials.